####this is the nav-bar.php
Our network is important to us, at IVY Studios we work with a network of trusted partners. Are clients and partners are united by an understanding the of today's market needs and that together solutions are created.
Design, creativity and collaboration is at the heart of what we do.
Feel the same way? Become part of our network.
Clients
Affiltate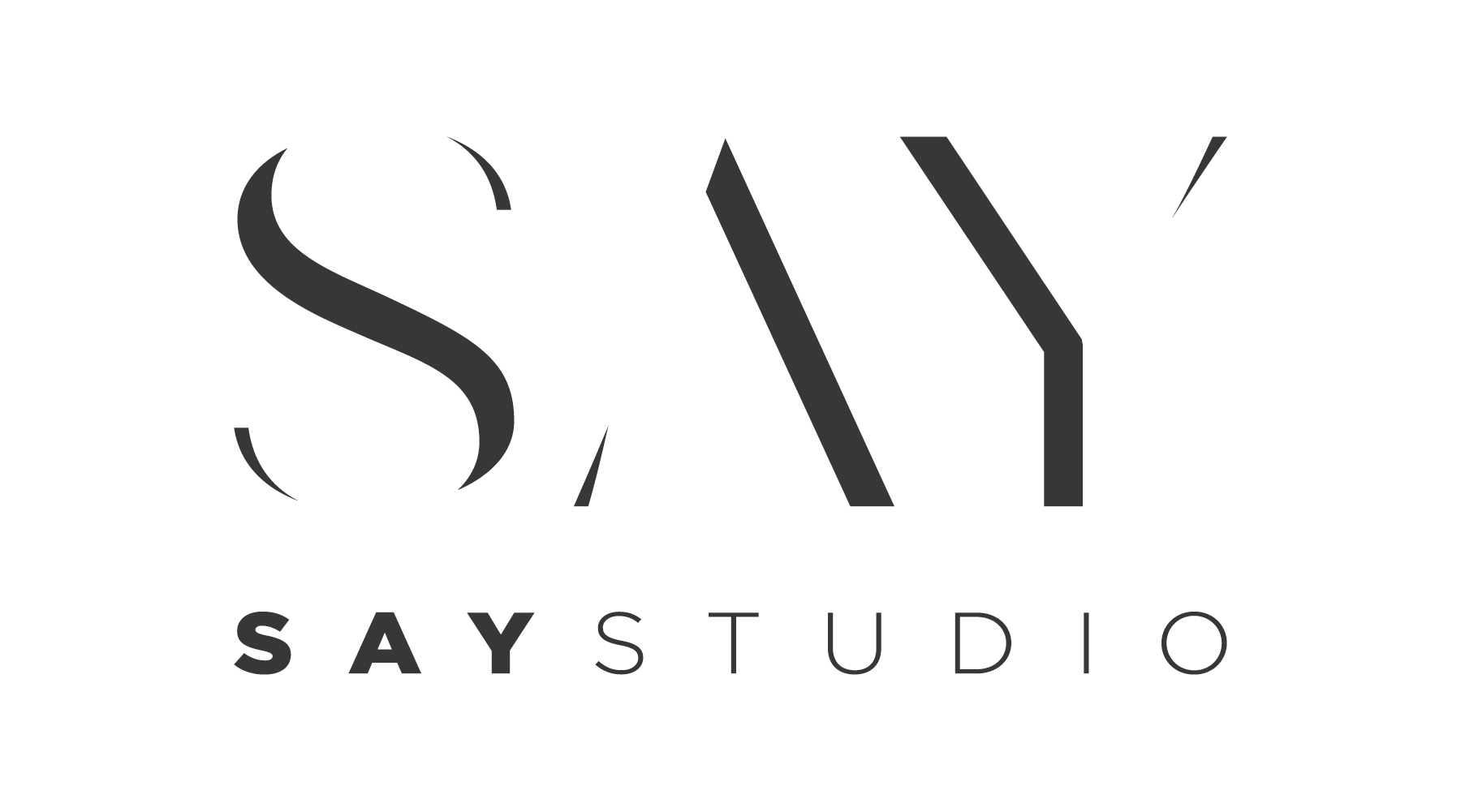 Brand Partners